1. Never Work a Day in Your Life
When your passion is your career, you'll never work a day in your life. You'll hop out of bed every morning excited about whose life you're going to change through Cosmetology.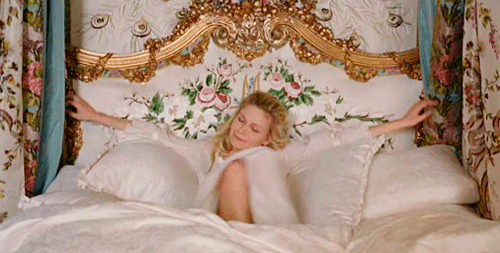 2. Why Spend 5x More?
Did you know the average cost of tuition for Cosmetology School is only $5,000, while the average cost of University is $25,000??? Need I say more?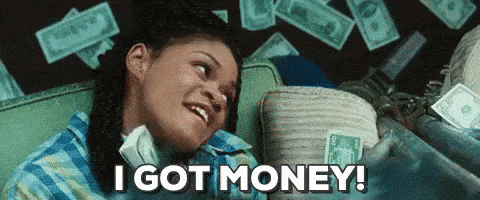 3. Be Your Own Master
Make your own class schedule. Work around your current life, so you can get the most bang for your buck.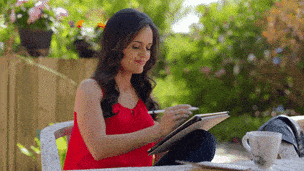 4. Job Security
There will always be people with hair, which means they'll always need a haircut, which means you'll always be needed.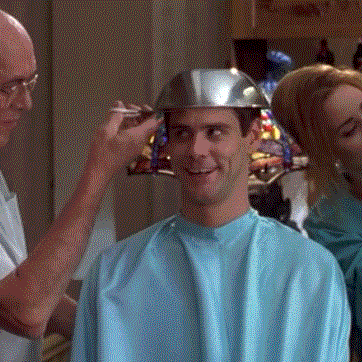 5. It's Never Too Late
At Chattanooga College classes start every 6 weeks, which means you can hop in at any time. Not to mention you only need 1500 hours, which means you'll be done in record time with classes happening year round.
Go ahead – invest in yourself. Click the link to learn more: https://chattanoogacollege.edu/landing/cosmo/