We get it. We know there's a stigma about technical colleges – if you attend one there has to be something wrong… this must be your Plan B. The truth is, traditional four-year schools have been pushed on our youth for so long that it isn't questioned anymore – it's just the societal norm. High schoolers aren't even going to college for the education anymore, it's all about the "college" experience. What they're finding after college, however, is that they weren't successfully prepared for the real world and their loans, ranging from $40,000 up to $130,000, weren't worth it.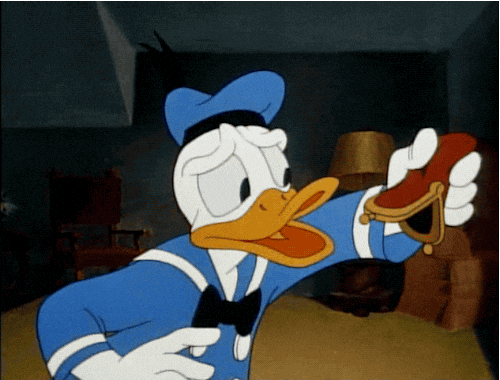 Technical School vs. Four-year College
The Bureau of Labor Statistics (BLS) lists almost 600 jobs that only require an associate's degree. Many of these careers start out at $35,000 for entry-level employees and peak at to $75,000. In many cases, a two-year degree or technical certificate can offer graduates better ROI (Return on Investment) than a four-year degree.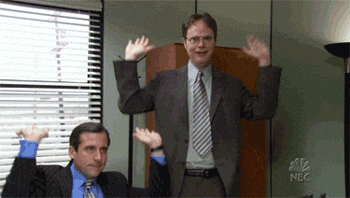 Students who earn a bachelor's degree will enter the workforce after those who have already been working for around two to three years with a technical degree or certificate. The real world promises and delivers the most insightful experiences and hands-on training that cannot be gained in classrooms. Bachelor degree programs often force students to spend time and money on extraneous credits and unnecessary courses in order to fulfill abstract academic requirements. A technical degree is a lean academic program that focuses on quality over quantity as well as specialized knowledge over general training.
The High Cost of a Bachelor's Degree
According to the academic authority College Board, a private four-year college will cost an average of $32,410 each year.  This means that the average bachelor's degree at a private university will cost almost $130,000. This outrageously high cost pales in comparison to the $3,440 per year that local students who attend public two-year colleges pay.
Anywhere between 60 to 70 percent of students must take out some sort of loan to help pay for school. These students will graduate with massive debt and enhanced financial pressure. In addition to this, the college lifestyle isn't cheap for those who live on-campus. Because there are high costs and challenges that come with college, an unfortunately high amount of students drop out to start their careers without having finished their program. A technical college provides the opportunity for students to save money and graduate with their degree in two years or less!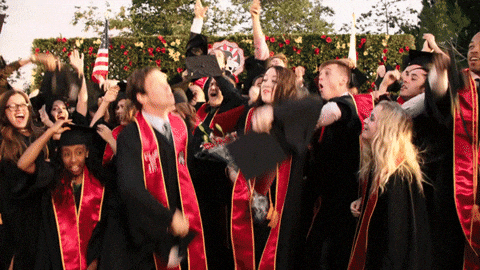 The Benefits of Attending a Technical College
A trade, technical, or vocational school exists to teach specific skills related to certain jobs. These colleges used a streamlined approach to curricula content and educational practices because they must help students develop a particular skill set and knowledge base for target jobs. These colleges typically have smaller class sizes, use competency-based curricula and focus on preparing students to pass needed national licensure exams.
Technical degrees can quickly lead to well-paying, entry-level jobs in fields such as cosmetology, medical assisting, computer programming, dental assisting, medical office administration, and many others. Most of these jobs are difficult to outsource because they require a physical presence and a high level of competency. Having a skill set that is more specialized is appealing to most companies and set those with technical degrees apart from others.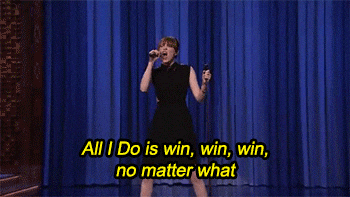 The Conclusion?
Bachelor degrees cost more money, take more time, and are a bigger financial commitment which means more time is required to pay off loans.
Degrees from technical colleges cost less, take less of your time, and are a much smaller financial commitment. This means your loans can be paid off more quickly because you are able to enter the workforce sooner and start earning your money back right away.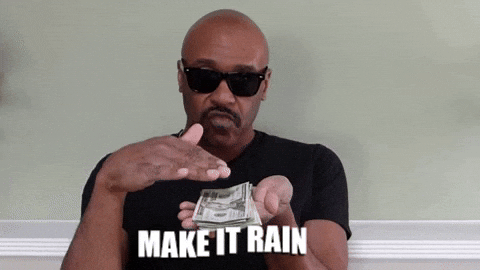 If you see the benefits in earning a degree from a technical college, we implore you to talk to one of our academic advisors. They can answer any questions you may have and help you through the process! Visit this page to talk to an advisor!